Anderson Acres Farm is a specialty cut flower farm and floral design studio in Northwest Connecticut.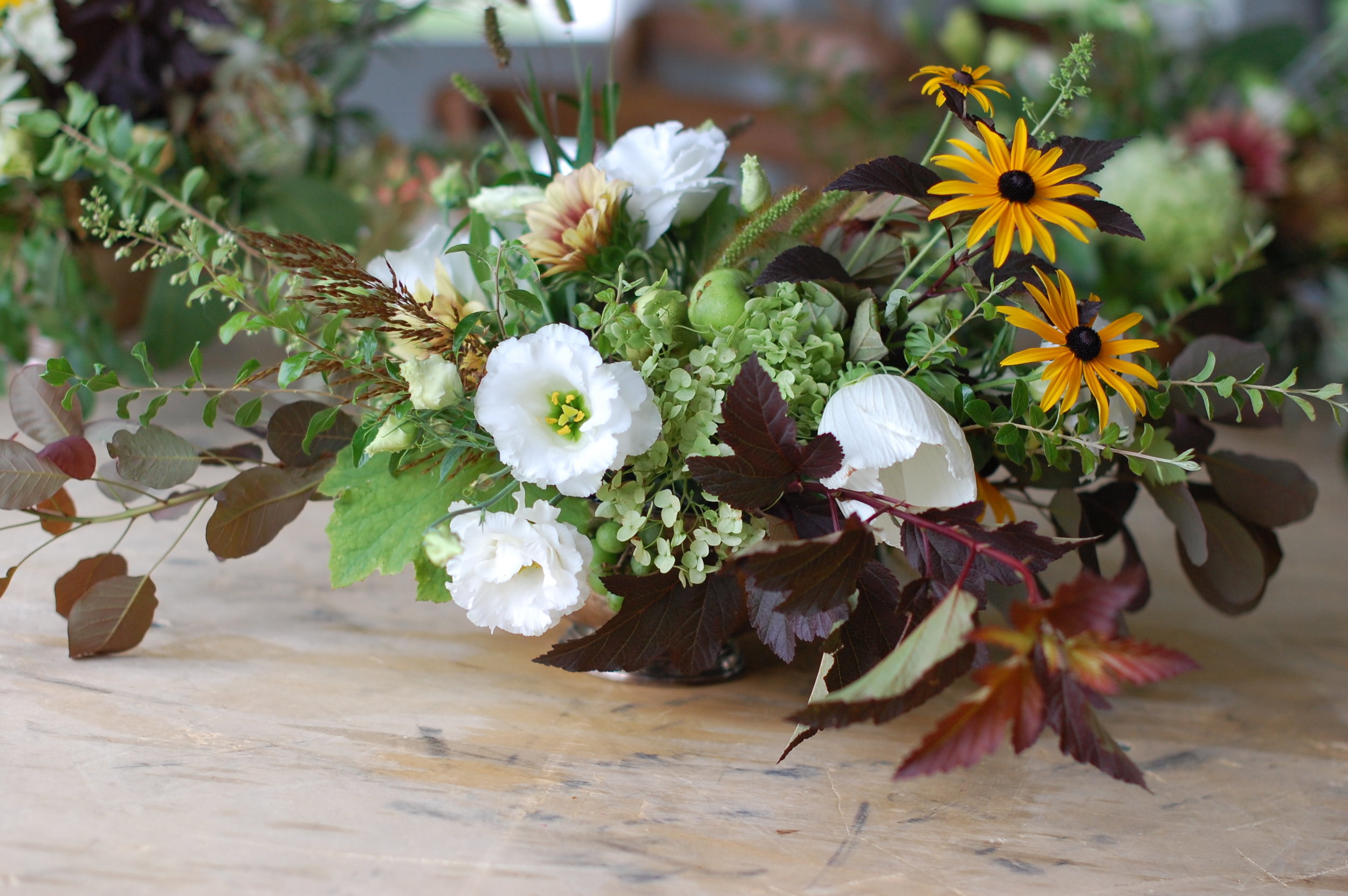 Our Philosophy
We believe in nurturing the land that gives us so much in return.
Firstly, we are stewards of this land. We work towards environmental sustainability by striving to give more to the earth than we take.
Secondly, we are family members and friends. We support ourselves and each other in pursuing health, happiness, and balance in work and life.
Thirdly, we are members of a larger community. We bring only the highest quality products into the local market, with integrity and transparency.
Our Growing Practices
When you purchase flowers grown on our land, you can be assured that they were grown with integrity and care.
We never use harmful fertilizers, pesticides, or herbicides on any of our fields. Instead, we focus on the humble resource that makes all of our growing possible: our soil.
Through the yearly testing and amending of our growing areas, as well as the continual addition of compost to our fields, we work to restore and improve our soil's health.